Print this page • Back to Web version of article
---
What's PK (Pharmacokinetics) Got to Do With It?
Winter 2005, Special Issue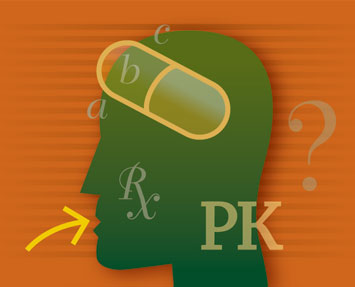 Contents
This special Positively Aware (PA) supplement is made possible through the exclusive support of Gilead Sciences. Information, resources and advertising in PA do not constitute endorsement or recommendation of any medical treatment or product. PA recommends that all medical treatments or products be discussed thoroughly and frankly with a licensed and fully HIV-informed medical practitioner, preferably a personal physician.
---

This article was provided by Positively Aware. It is a part of the publication Positively Aware. You can find this article online by typing this address into your Web browser:
http://www.thebody.com/content/art876.html

General Disclaimer: TheBody.com is designed for educational purposes only and is not engaged in rendering medical advice or professional services. The information provided through TheBody.com should not be used for diagnosing or treating a health problem or a disease. It is not a substitute for professional care. If you have or suspect you may have a health problem, consult your health care provider.