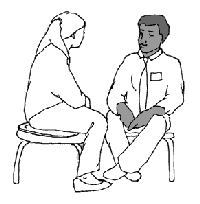 Go to a clinic or doctor for regular checkups. That way, your doctor may spot problems early and help you right away.
Keep your immune system strong. You can help keep your immune system strong by eating healthy foods, getting enough rest, exercising, and not using alcohol, cigarettes, and drugs.

Follow your care plan. If you get MAC disease, you will be treated with special medicines. You may need to take medicine even if you feel well. If you stop taking your medicine before you should, MAC can come back, and the drugs may not work as well as the first time. It is important to take your medicine as your doctor prescribes (at the right times and in the right amounts). If you have any questions, ask the clinic staff or your doctor. Create a schedule like the one below to help you remember:
Name of medicine: ____________________
Time of day to take: ____________________
How much to take: ____________________
How long to keep taking: ____________________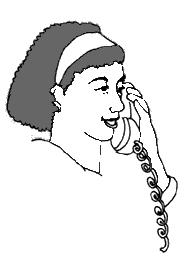 Tell your doctor or clinic nurse about any new symptoms or problems. This will help the doctor or nurse decide which tests you need and which medicines are best for you. Most people taking medicine for MAC disease begin to feel better within 4-6 weeks.
Your medicines may also cause side effects. Your doctor may have to change the amount or type of medicine to reduce your side effects.
Remember:
Take your medicines as your doctor prescribes.
Have regular checkups.
Report any new symptoms or side effects from your medicines.