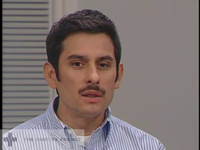 Lorenzo: Overcoming Side Effects
When Lorenzo found out he was positive, he was able to find the support and care he needed. For him, the hardest part of adjusting to life with HIV was adhering to medications and dealing with side effects.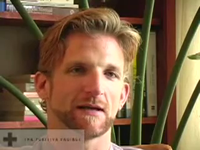 Brock: Participating in a Clinical Trial
Several years after he was diagnosed with HIV, Brock joined a clinical trial as a way to get free medications. When the meds couldn't get him to an undetectable viral load, he was left with worries about medication resistance.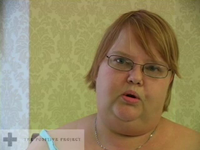 Olga: Speaking Out Against Stigma
On her first wedding anniversary, Olga found out that she had contracted HIV years ago from an ex-boyfriend. Since then, she's spoken out about her status, trying to overcome the perception that women living with HIV must be drug users or sex workers.