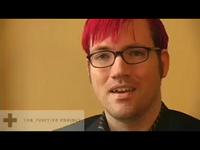 Shawn: Advice for Newly Diagnosed HIVers
Shawn was infected with HIV through hemophilia treatments in elementary school. Because it was a medical treatment that infected him, he was hesitant to start HIV treatment as an adult. Then, when his T-cell count finally plummeted, he knew it was time to start -- with support from his new girlfriend.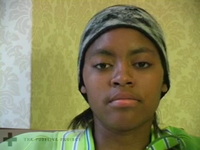 Chakena: Growing Up Taking Meds
Chakena was born with HIV. Her family told her about her diagnosis when she was seven, after she asked why she had to take so many pills every day. Now 20, she's often struggled to take her medications on time, but now that she understands the virus better, she understands the importance of adherence.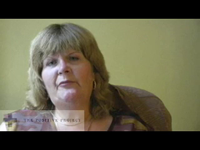 Patrice: The Importance of Mental Health
Patrice wasn't shocked when she learned she had HIV, because she'd lived a very high-risk lifestyle. Even though she wasn't surprised, she had a hard time coping. In this video, she opens up about how working through mental health issues finally helped get her life back on track.