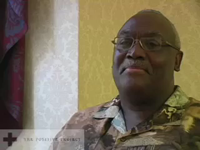 James: Hitting Rock Bottom Before Recovery
When James was diagnosed with HIV, he turned to alcohol and drugs as a way to cope. For him, rock bottom was an addiction to crack he had to overcome before getting his life back on track.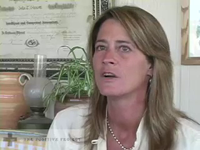 Laurie: Overcoming Stigma and Fear
Diagnosed in the early days of the epidemic, Laurie lost her job when she shared her status with coworkers and filed one of the first HIV discrimination cases. She opens up about her experiences with stigma, sex and romance since her diagnosis.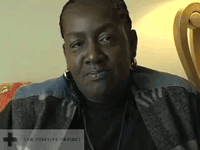 Thomascene: Sharing Her Story With Family
Thomascene didn't know much about HIV when she got her diagnosis. She shares the story of how she disclosed to her family and the ways HIV has changed her life.