One year ago today, President Obama signed the historic Patient Protection and Affordable Care Act into law.
Sign the Birthday Card and share your words of celebration for health care reform with your Members of Congress. We'll make sure it gets delivered.
Health care reform lowers the cost of health care, increases the number of health care providers, holds health insurance companies accountable, improves the quality of health care and extends health coverage to 32 million people.
Please join us in letting our leaders know that we value and support health reform.
Sincerely,
Kathy Lim Ko
President and CEO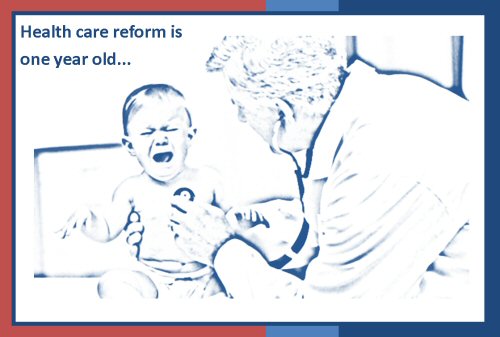 Health care reform is one year old ...
This article was provided by Asian & Pacific Islander American Health Forum.
(Please note: Your name and comment will be public, and may even show up in
Internet search results. Be careful when providing personal information! Before
adding your comment, please
read TheBody.com's Comment Policy
.)