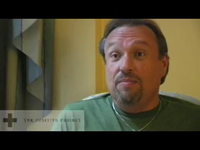 David: Getting Medical Care Despite Stigma
David, 49, is a registered nurse who knew he wanted to begin treatment as soon as possible. Because he was diagnosed before the Americans With Disabilities Act, he was afraid that he might lose his health insurance if he used it for HIV care.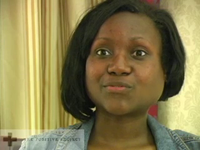 Fredia: Deciding When to Disclose
Fredia, 21, was prenatally infected with HIV, but only found out about it by accident when a doctor assumed she already knew. Since then, she's educated herself about the virus, and has come up with a method for deciding when it's time to disclose her status to others.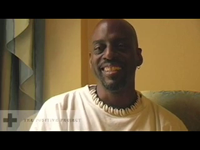 Stephen: Coming Out of Denial to Deal With Addiction
Stephen, 50, learned he was HIV positive when he tried to donate blood. Since then, he's struggled with overcoming addiction, getting into treatment and adhering to his medications.