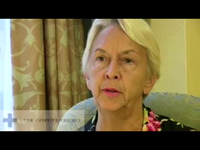 Sharon: Aging With HIV and Still Going Strong
When she was diagnosed in 1988, Sharon felt as if she was the only woman in the world with HIV. Now 57, she's a long-term survivor who speaks passionately about aging with HIV and the new happy hour culture among seniors.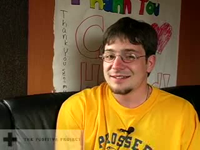 Mark: Growing Up in the HIV Closet
Mark, a 31-year-old hemophiliac, was infected with HIV and hepatitis C before he was 5 years old. After hearing about Ryan White and other kids with HIV who experienced stigma and fear, he hid his status until college.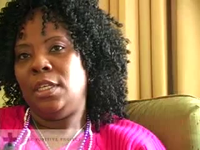 Lisa: Learning About HIV While Pregnant
Lisa, 47, discovered she was HIV positive while she was pregnant. Since then, she's navigated the tricky waters of disclosing to family members without worrying them, and raising children while living with HIV. She shares her story and advice for pregnant women with HIV.