You Have a Lot on Your Mind Right Now. Don't Forget Your Health!
Even now you can help keep your diabetes under control. Take Action!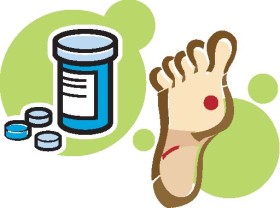 Keep taking your diabetes medicine
Check your feet every day
Check for cuts or red spots

Check for blisters

Check for swelling

Check your sugar levels 3 or 4 times a day
If your sugar is getting low...
Do ONE of these:
Take 2 to 3 blood sugar tablets
OR
Drink ½ cup of fruit juice or soda pop
OR
Eat 3 to 5 pieces of hard candy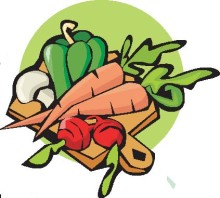 Try to eat healthy foods
Try to eat foods like fruits, beans and vegetables

Try NOT to eat too much salt or sugar or fat

Try NOT to drink alcohol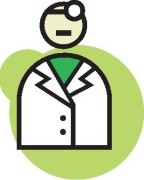 Ask to see a doctor or nurse to help you with your Diabetes.