For a long time, HIV was believed to be a white, gay man's disease, with women accounting for a mere 7 percent of new HIV diagnoses in 1985. HIV is now a serious issue for women. Women account for almost 30 percent of new diagnoses, and HIV is the number one killer of African-American women ages 25-34. Let's make sure that HIV among women is a topic that gets the seriousness it's due.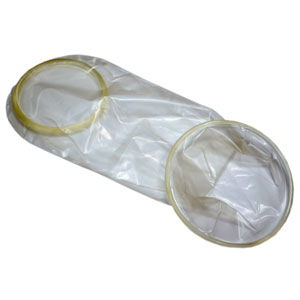 What Is the Future of the Female Condom?

The company that makes it says it switched the product from over the counter to prescription only because it doesn't sell. Advocates say that's because the company has never promoted it. Who's right?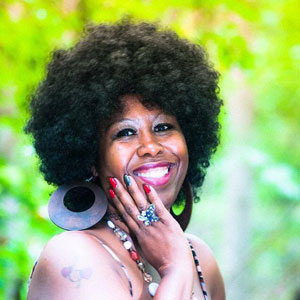 On Treatment and Uninfectious, Women With HIV Still Shamed by Misinformed Providers, Public

Alicia Diggs became celibate shortly after learning she had an undetectable viral load. She knows her risk of HIV transmission is negligible. But the ignorance and stigma she faces makes it not worth it. She's not alone.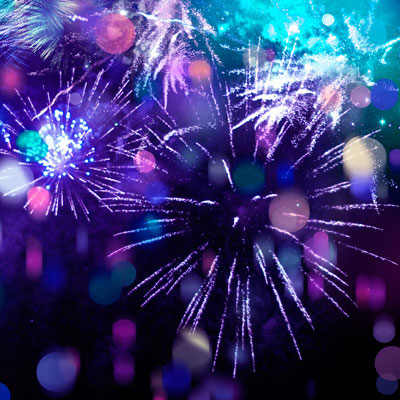 Celebrating HIV Prevention Choices for Women and Receptive Sex Partners of All Genders

All of us deserve to have pleasurable, consensual, safe, satisfying sex shaped only by our imaginations, says Anna Forbes, as she celebrates the growing range of HIV prevention options.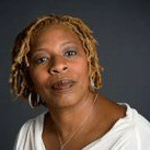 Women, we're nurturers by nature. And so when we're sick we put it on the back burner to take care of other people. We were infected with HIV, but we were taking care of our loved ones, and the majority of them are males who were infected," says Monique Howard, Executive Director of New Jersey Women and AIDS Network.
From Rural New York, Rolake Odetoyinbo Fights for the Rights of Nigerian Women and Girls With HIV
Exhibit in New York Unearths 1990s Activism by HIV-Positive Women in Prison
Women and HIV
2018: The Year of Lessons and by Far the Hardest Year of My Existence
Menstrual Changes and HIV