For a long time, HIV was believed to be a white, gay man's disease, with women accounting for a mere 7 percent of new HIV diagnoses in 1985. HIV is now a serious issue for women. Women account for almost 30 percent of new diagnoses, and HIV is the number one killer of African-American women ages 25-34. Let's make sure that HIV among women is a topic that gets the seriousness it's due.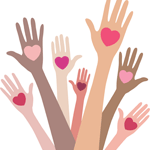 Motherhood and HIV -- the Laughter, the Fears and the Hopes of HIV-Positive Moms

With the help of modern medicine, women living with HIV can have healthy, HIV-negative children. However, all the challenges after childbirth can weigh on many women's minds, as well. For all those worries, the words of these five moms living with HIV may offer some solace.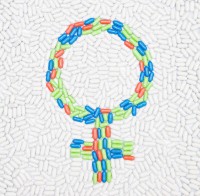 How to Make PrEP Work for Women in the U.S.

Pre-exposure prophylaxis (PrEP) is the most-talked about new HIV prevention tool, and finding out how it will work in women is a priority for community groups and government health agencies alike, as seen in this roundtable.
Valentine's Day for Women Living With HIV -- Finding Your Heart, Soul and Voice

Looking for love while living with HIV can often seem difficult, but each of these women living with HIV agrees: having a relationship with someone else is meaningless if your relationship with yourself isn't flourishing.