For a long time, HIV was believed to be a white, gay man's disease, with women accounting for a mere 7 percent of new HIV diagnoses in 1985. HIV is now a serious issue for women. Women account for almost 30 percent of new diagnoses, and HIV is the number one killer of African-American women ages 25-34. Let's make sure that HIV among women is a topic that gets the seriousness it's due.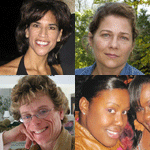 Newly Diagnosed? Words of Encouragement From HIV-Positive Women

There's no guidebook for what to do after receiving an HIV diagnosis. There is, however, a community of women who have been in your shoes before you, willing to offer advice and support to face the future.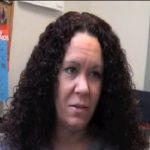 This Positive Life: Nicole on Advocacy, Dancing and Making the Most of Life

Though she's not happy about her HIV, Nicole Price does admit that it forced her to turn her life around. From meth user to HIV program manager, she's a success story -- and she's dancing through life.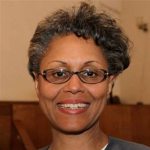 Hot Flashes and Healthful LIving: Health Concerns for Women Growing Older With HIV/AIDS

Nowadays, more women living with HIV are planning for a life stage they may not have thought they'd live to see: menopause. To get some facts straight on menopause and HIV, L. Jeannine Bookhardt-Murray, M.D., answered our questions.
"HIV was commonly referred to as a drug user's disease. It was commonly associated as a gay disease," Shana remembers. Shana herself didn't do drugs, and she had not had many sexual experiences, but she was not a fan of condoms. Shana, a full-blooded Native American, had been adopted at birth into a highly educated family; but, when an older man lied to her about his status, she began her journey with HIV.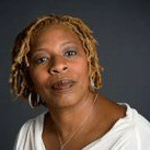 Women, we're nurturers by nature. And so when we're sick we put it on the back burner to take care of other people. We were infected with HIV, but we were taking care of our loved ones, and the majority of them are males who were infected," says Monique Howard, Executive Director of New Jersey Women and AIDS Network.
GBCHealth Conference Begins in New York, Addresses Reproductive Health
This Positive Life: Cecilia Chung on Violence, Gender, Prisons, Family and Healing
A Timeline of Women Living With HIV: Mainstream Recognition in the New Millennium
USAID Working With Partners to Improve Maternal HIV Care, Treatment Worldwide
Sustained Funding Necessary to Fight HIV/AIDS Among Women, Advocates Say