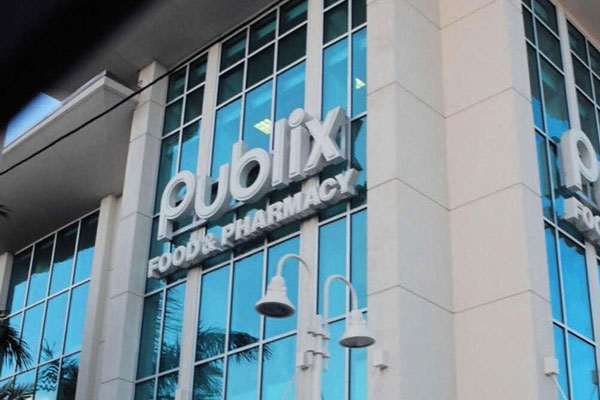 Credit: Elvert Barnes [CC BY 2.0], via Wikimedia Commons

Florida-based grocery chain Publix announced today that it is changing its policy to cover HIV pre-exposure prophylaxis (PrEP) in its employee insurance plan. This change comes after a public outcry following TheBody.com's publication of a story last week on the issue.
In a statement made this morning on Twitter, the company stated:

"We applaud Publix for listening to the community, especially since they are headquartered in Florida, the state that leads the nation in new HIV transmissions," said Nadine Smith, executive director with Equality Florida. "We need business leaders to help us reverse that reality, not hinder it by denying access to preventative medicine."
After the story was published by TheBody.com (and dozens of news stories were published subsequently), Equality Florida -- a statewide LGBT advocacy organization -- began to publicize the issue among LGBT Florida residents. It reported that people went into their local Publix stores and asked managers about the policy and requested that they change it. But Florida State Representative Carlos Guillermo Smith also played a role by meeting with Publix corporate leaders and pressing them on the issue. Moments after he posted on Facebook this morning that he'd met with Publix, they announced the reversal of their earlier position.
TheBody.com learned of this issue in December when David Holland, M.D., M.H.S., an associate professor of medicine at Emory University and director of the Fulton County PrEP clinic in Atlanta posted in a thread on Facebook that the only patient he wasn't able to prescribe PrEP to was a Publix employee.
"We are really excited to hear about Publix's decision to offer PrEP to its employees," said Holland. "This is a highly effective prevention strategy that needs to be made available to everyone who needs and wants it."
Kenyon Farrow is the senior editor of TheBody.com and TheBodyPRO.com.
Follow Kenyon on Twitter: @kenyonfarrow.