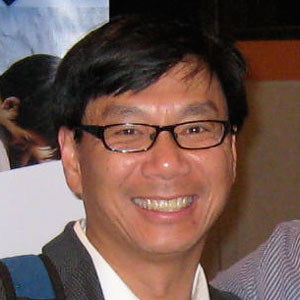 Is My HIV Doctor Bad?
Our HIV treatment expert Ben Young, M.D., Ph.D., answers this question: I'm about to start HIV treatment, but my doctor is only prescribing me a two-drug regimen. I asked him why, and he said it's because my CD4 count is high and I have epilepsy. Should I demand a med change?
A Focus on Trans People With HIV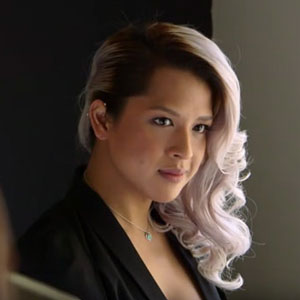 TheBody.com's Resource Center for Trans People proudly features news, analyses, personal stories and important info, including these highlights: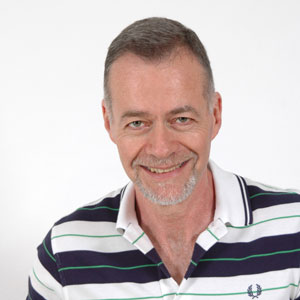 Our Mixed-Status Relationship Is Falling Apart
Our mental health expert David Fawcett, Ph.D., LCSW, answers this question: I was diagnosed in 2012, but only recently started taking meds. Before starting, I disclosed to my boyfriend of two years. He was and still is negative. It has put a huge strain on our relationship -- and our lives. How can I make this better?
Memo to My Newly Diagnosed Self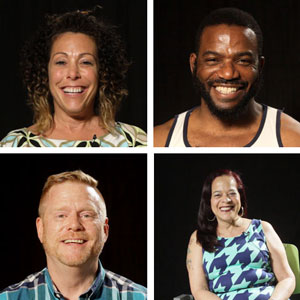 We asked people living with HIV: If you could give advice to your newly diagnosed self, what would you say?
Watch a dozen people from different walks of life share their answers in this "Memo to Me" video collection on TheBody.com.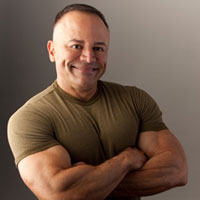 Egrifta: The More the Merrier?
Our nutrition/exercise expert Nelson Vergel answers this question: I've been prescribed Egrifta by my doctor, but I didn't begin taking it immediately, so now I have a surplus. Should I make up for lost time by doubling my dose?