What Are People Talking About in HIV Prevention?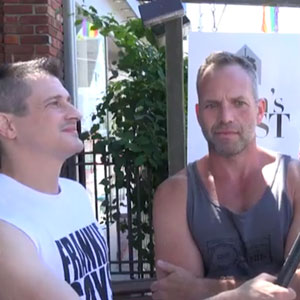 The New Basics of HIV Prevention: Word on the Street in Provincetown, Mass.
TheBody.com's prevention expert Damon L. Jacobs, LMFT, and the intrepid videographer Tim McCarthy took to the streets of Provincetown to ask gay men (including YouTube's Davey Wavey) about PrEP and HIV treatment as prevention.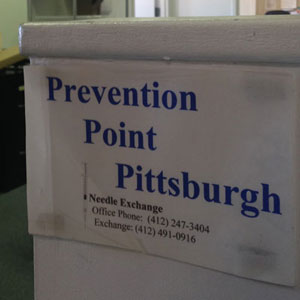 Lives Won't Wait: A Day in the Life of a Syringe Exchange
What's it like to run a syringe exchange? Spend a day with Prevention Point Pittsburgh to learn the realities of HIV and overdose prevention, harm reduction and drug user health.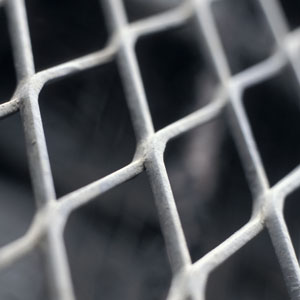 How Does Incarceration Impact the Spread of HIV?
Cycling in and out of jails contributes to the spread of HIV. Risk may particularly increase upon release, when people face barriers to care and may no longer be virally suppressed.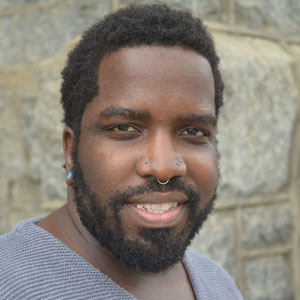 Moralism, Plentiful in HIV Prevention, Is the Fuel of Stigma
The idea that the know-betters are best suited to engage communities around their "risks" and how to reduce them is the bulwark of prevention dogma, says Abdul-Aliy A Muhammad.