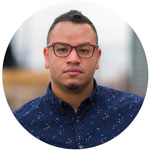 Hello Readers,

As those of us who live in the U.S. spend this weekend celebrating Independence Day, think about not only the many privileges we have as Americans, but the responsibilities that come with those privileges. One of those responsibilities is keeping those in power accountable -- especially when it comes to policy regarding HIV/AIDS.

Many of this week's News & Views offerings are about the fighters -- the cyclists, the newly diagnosed, the activists, the mothers, the scientists, everyone -- who are our brothers and sisters in this fight. I hope they are all in your minds over this weekend in which we commemorate our freedoms.

Yours in the fight,

Mathew Rodriguez
Community Editor, TheBody.com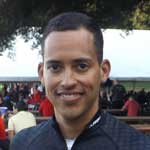 Inheriting the Unnecessary Guilt and Shame of HIV: Carlos Guzman
Carlos Guzman, 30, an AIDS/LifeCycle cyclist, lost his mother to an AIDS-related illness in 2001, and has since dedicated himself to fighting the stigma that shrouded her passing.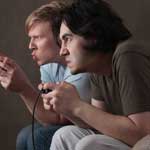 Is a Microbicide the Game-Changer Gay Men Need?
Yeah, there's a gel that can potentially stop you from getting HIV during sex. But will this finally bring a halt to HIV transmission rates among gay men?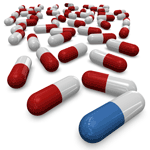 Starting Treatment Before CD4 Drops Below 350 Lowers Death Risk, Disease Progression
When should you start your HIV treatment regimen? According to a massive examination of available research, there are significant advantages to starting early, rather than waiting for your CD4 count to dip.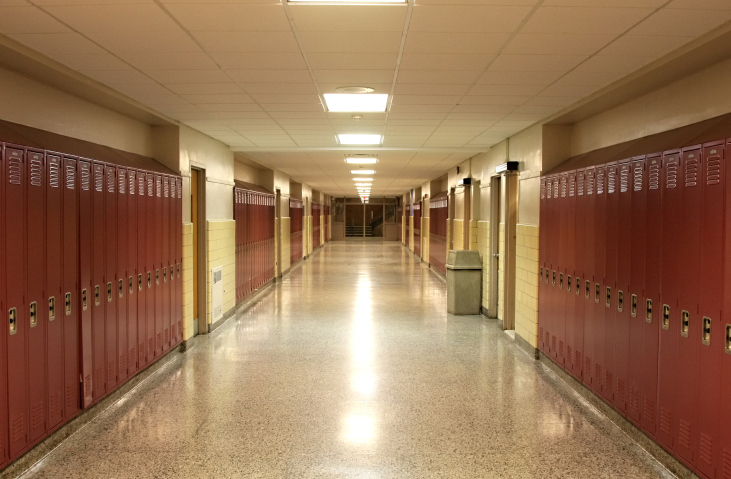 An HIV Diagnosis While in College Brings Upheaval, Questions and Contemplations
With only months to go until college graduation, an HIV diagnosis took everything from Jason Q -- his stability, his relationship and his sense of self. How did he bounce back? Find out in this poignant story.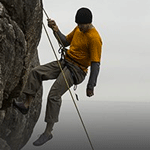 Each of us knows all too well how deeply stigma can affect the lives of people with HIV. We also know how much HIV-positive people do, day in and day out, to push back against that stigma.

TheBody.com's sister site, HealthCentral, is honoring that fight against stigma with a photo contest that gives you a chance to make a statement -- and potentially win some cash in the process.

The "Live Bold, Live Now" Photo Contest invites people who are living with a significant health issue to share their story by July 11; public voting will determine the winners of a $500 first prize, $250 second prize and $100 third prize.

Visit the photo contest entry post Facebook page to learn more and participate!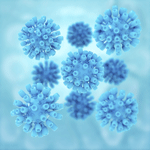 As Medicare Covers Hepatitis C Testing for At-Risk Americans, New Challenges Arise
The move by Medicare, which became official last month, marks a trend toward more hep C testing in the U.S. -- but it also highlights how much we need to do to achieve increased awareness about hep C in general.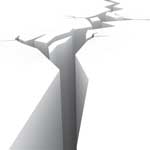 Slipping Through the Cracks: Why Does Mother-to-Child Transmission Still Happen?
We're really good at making sure that babies born to HIV-positive mothers stay HIV negative -- but we're not perfect, especially in resource-poor parts of the world. A look at the challenges that face expecting mothers begins to explain why and where transmission happens most.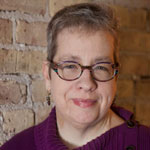 A Call to Unite Around Health Care in the U.S.
What can people living with other chronic, manageable conditions learn from the model of activism laid out by people living with HIV? Sue Saltmarsh elaborates.



Brian Ledford: Are You Having "Bad Sex"?
"By watching the show [Bad Sex on Logo TV] and looking at my own past sexual experiences, I realize that I was abusing sex and engaging in 'bad sex' on a regular basis."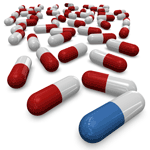 Many types of medications can save or improve lives, but they can also have unintended consequences. Side effects of meds (whether for HIV or some other condition) can be mild or life altering, horrible or even pleasurable; some people living with HIV never experience any at all. Whether you've worried about side effects or dealt with them firsthand, it seems like everyone's got a story about them. We want to know about yours.

To share your "side effects" story, write it out in 1,000 words or fewer, or film a YouTube video, and email it to mrodriguez@thebody.com. Many readers' stories will be posted on TheBody.com!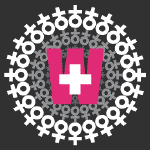 We Grieve for Elisha and Fight to End Violence Against Women With HIV
Thirty-year-old Elisha Henson was strangled to death by Justin Welch, a sexual partner, after he found out she was HIV positive. Here, Positive Women's Network - USA calls for an end to violence against women living with HIV.



Rev. Andrena Ingram: What's Faith Got to Do With It?
"Truth is, there is actually nothing wrong with OUR faith. OUR faith is strong, until we run up against those in the church who are not educated and who are ignorant."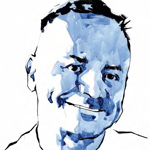 Fighting the Fire: HIV and Chronic Inflammation
Both HIV and aging can cause chronic inflammation, when the body goes into overdrive to protect itself. In the long run, that's not good -- and here's how to fight it.



A growing number of people have taken a stand against stigma -- and for supporting other people with HIV -- by sharing the story of their HIV diagnosis in our Day One With HIV series.

Want to share your own Day One With HIV story? Whether it happened last week or 30 years ago, we'd love to hear from you. Write out your story (1,000 words or less, please!), or film a YouTube video, and email it to mrodriguez@Thebody.com. In the coming months, we'll be posting readers' Day One stories in our HIV/AIDS Resource Center for the Newly Diagnosed!
Revised CDC Guidelines for HIV Testing May Lead to Earlier Diagnoses
On June 27, National HIV Testing Day, the U.S. Centers for Disease Control and Prevention (CDC) released updated recommendations for HIV testing that revolve around better diagnosing acute HIV.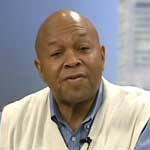 PrEP: Use It or Lose It (Video)
Young people's sex lives being "outed" to their parents. Irrelevance for people of color. The perception that it's a "party drug." How much weight do these concerns about PrEP really hold? Three advocates offer their views.



Justin B. Terry-Smith: Positive Parenting Moment -- A Son Surprises His Dad (Video)
"There are many things that I want to teach my son as he goes into adulthood. He is 17 years old and, sorry to say for him, that he has to grow up fast."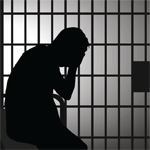 Useful HIV Criminalization Resource From the Sero Project
These tools from the Sero Project, which is led by people living with HIV, can help you keep up to date with the many HIV-specific laws and statutes that are on the books across the U.S.