Is Fasting Safe for People Living With HIV?
When I'm fasting, I sleep around 10 p.m. and don't eat until midday the following day. I only do this three times a week and make sure I stay hydrated. Is fasting OK for HIV-positive individuals?

Nelson Vergel responds in the "Nutrition and Exercise" forum



What Is My Prognosis After an AIDS Diagnosis?
I was diagnosed with a CD4 count of 42. What can I expect after starting treatment?

Mark Holodniy, M.D., F.A.C.P., C.I.C., responds in the "Understanding Your Labs" forum



Five Years After Diagnosis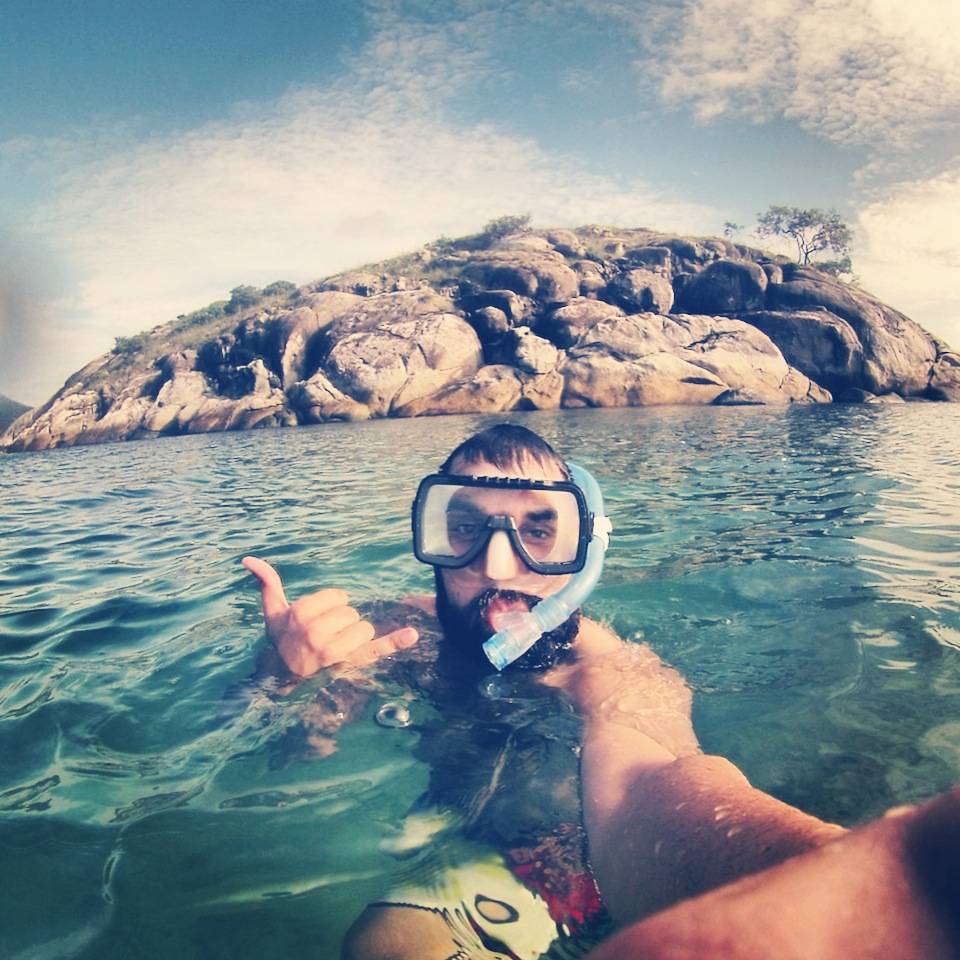 David Duran was diagnosed with HIV in April 2009. Here, David recounts the alcohol-filled depression that followed, and the steps he took to dig himself and find sobriety -- and his own inner strength.
No Condoms for Two Years: How Did My Partner Test Negative?
I've been with my partner for two years now and we've never used protection. However, I tested positive and he tested negative. How is this possible?

David Fawcett, Ph.D., L.C.S.W., responds in the "Mental Health and HIV" forum



A Negative Opinion on PrEP

"I can only speak for myself when I say that those gay men saying that using PrEP in this way is OK are DEAD WRONG."
Does Copay Assistance Work With Coinsurance?
Under my new insurance, my meds are a tier-5 specialty, meaning I'll have to pay a percentage of coinsurance, not a copay. Because of this difference, will my copay assistance programs still help pay for some of my meds?

Jacques Chambers, C.L.U., responds in the "Workplace and Insurance Issues" forum



Understanding Health Insurance Coverage Under the New Law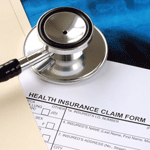 The Affordable Care Act is transforming health insurance in America -- and you need to be prepared! This article will get you started.
Mark S. King (From Washington, D.C.) on "5 Years After My HIV Diagnosis"

"'I wish I could have back the two years I wasted feeling low and useless.' I hear that loud and clear, and I also know that nothing in this life is really wasted, especially when it helps us develop empathy for the lives of others."

Read the rest of this comment and join the discussion on this article!
What Should I Do if I Accidentally Take Two Doses?
I accidently took two doses within two hours, and started feeling numbness, slight fever and tingling all over. Did I overdose? When should I start my regimen again?

Benjamin Young, M.D., Ph.D., responds in the "Choosing Your Meds" forum



Does Atripla Cause Bloating?
Since starting Atripla (efavirenz/tenofovir/FTC), I've bloated somewhat and put on weight around my gut. Is Atripla causing this bloating?

Keith Henry, M.D., responds in the "Managing Side Effects of HIV Treatment" forum



How to Make HIV "Take Up Knitting"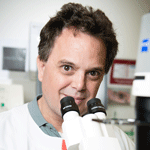 Much of the research on finding an HIV cure has focused on pulling HIV out of its hiding spots within the body. But what if we could alter a person's cells to prevent HIV from even reaching those hiding spots?
Is My Addiction to Masturbation Causing Health Problems?
I've had considerable hair loss, blurring of vision, breast development, weight loss and stunting of height. I'm also experiencing depression and loss of concentration. Is this because I've masturbated every day for the past three years?

David Fawcett, Ph.D., L.C.S.W., responds in the "Mental Health and HIV" forum



HIV in the Blood and Gut: Exploring the Differences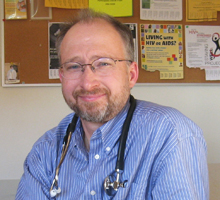 HIV doesn't treat all parts of the body equally -- a fact that has ramificationsnot just for the health of people with HIV, but also for our efforts to develop an HIV vaccine, recent research has found.
Is There Really a Cure for Hepatitis C?
I tested positive for hepatitis C virus (HCV) antibodies, but did not have any HCV RNA in my blood. Was I cured without medications?

Benjamin Young, M.D., Ph.D., responds in the "Hepatitis and HIV Coinfection" forum
Disclosed to Doctor Before Surgery: Will My Status Stay Private?
(A recent post from the "Living With HIV" board)

A few months ago, I met a surgeon to discuss weight loss surgery, and I privately disclosed my HIV status to him. I stressed that it was a very private matter. However, yesterday, when I went to do my pre-operation testing, I noticed that he had put my HIV status on my medical charts, so anyone who had access to these charts could see my status. Now he says that once I've told him, it becomes part of my medical record. Is this allowed? How can I keep my status private?

-- privatepos

Click here to join this discussion, or to start your own!

To do this, you'll need to register with TheBody.com's bulletin boards if you're a new user. Registration is quick and anonymous (all you need is an email address) -- click here to get started!
Why Are Both My CD4 Count and Viral Load Going Down?
I'm on treatment and my viral load is going down. However, why is my CD4 count also decreasing?

Mark Holodniy, M.D., F.A.C.P., C.I.C., responds in the "Understanding Your Labs" forum



Can You Recover From a CD4 Count of Two?
My partner was diagnosed two years ago, but refused to take meds. Now his viral load is over two million and his CD4 count is two. He started Stribild (elvitegravir/cobicistat/FTC/tenofovir) just to find out that he is already resistant to the drugs. Is there any chance he can recover?

Benjamin Young, M.D., Ph.D., responds in the "Choosing Your Meds" forum
What's the HIV Risk of Anal Fingering?
Can I contract HIV from receiving anal fingering?

Shannon R. Southall responds in the "Safe Sex and HIV Prevention" forum



Sluts, Stigma and PrEP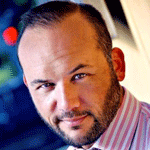 According to Alex Gardner, when we're taling about PrEP and stigma, the real question should be, "Just what is it that we are ashamed of?"