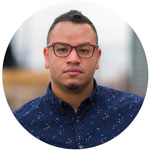 Hello Readers,

There is no roadmap for the 'right' way to handle an HIV diagnosis, and the path to health and success is different for each person living with HIV. The very first piece in this week's News & Views is the story of David Duran, who was diagnosed five years ago this week, and his battle with alcohol abuse and depression and subsequent success

Other pieces of interest include an interview with a leading HIV researcher who hopes to approach "the cure" from a different angle, and several pieces on the continuing debate surrounding Truvada as pre-exposure prophylaxis (PrEP).

Enjoy,

Mathew Rodriguez
Community Editor, TheBody.com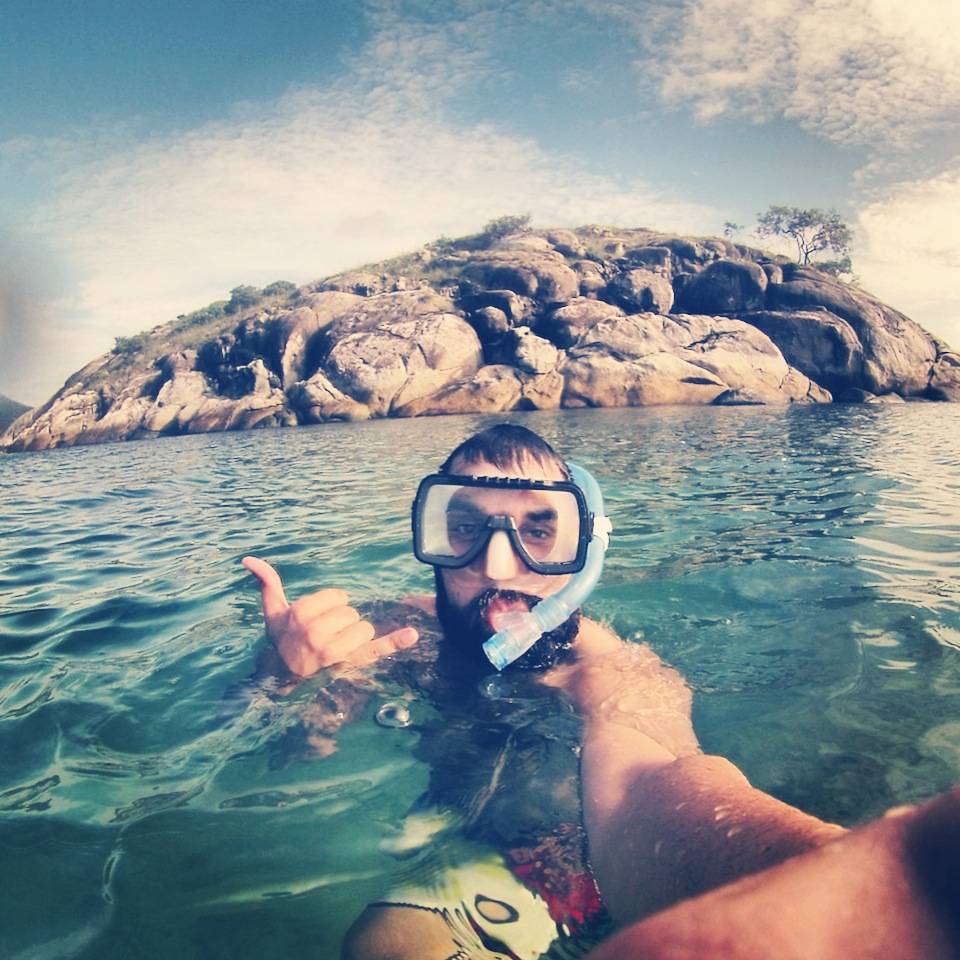 Five Years After Diagnosis

David Duran was diagnosed with HIV in April 2009. Here, David recounts the alcohol-filled depression that followed, and the steps he took to dig himself out and find sobriety -- and his own inner strength.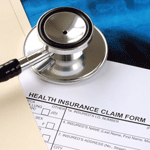 Understanding Health Insurance Coverage Under the New Law
The Affordable Care Act is transforming health insurance in America -- and you need to be prepared! This article will get you started.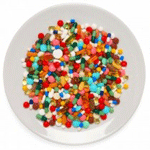 A Vitamin a Day
What supplements do you take to stay at your best? Have you spoken about them with your doctor? Four people discuss their experiences with supplements and safety.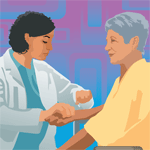 50 Sense
Growing older is hard, but it's harder if you don't know which screening tests you should get to know how your body is holding up. This article tells you which tests you need and what they mean.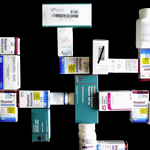 Whether it was AZT or Atripla, the 1980s or the 2010s, a person living with HIV who is on treatment always remembers that first pill. And we want to hear about it! Did you deal with side effects? Were you hesitant to begin treatment? Did you have to do some tinkering to find the regimen that was just right for you? Write out your story (between 200 and 1,000 words, please!) or film a YouTube video, and email it to mrodriguez@thebody.com. You can also read user-submitted stories that are part of this series!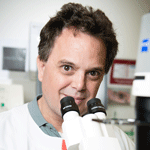 How to Make HIV "Take Up Knitting"

Much of the research on finding an HIV cure has focused on pulling HIV out of its hiding spots within the body. But what if we could alter a person's cells to prevent HIV from even reaching those hiding spots?



Research Update: HIV and Women's Issues (Video)
What does HIV stigma have to do with postpartum depression? Three experts discuss this and other hot topics affecting women, including the link between hormonal contraceptives and HIV risk.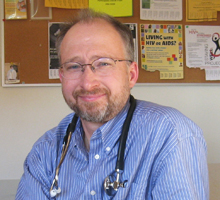 HIV in the Blood and Gut: Exploring the Differences
HIV doesn't treat all parts of the body equally -- a fact that has ramifications not just for the health of people with HIV, but also for our efforts to develop an HIV vaccine, recent research has found.


More Research & Treatment News Headlines:

Jim Pickett (From Chicago) on "Why I Started Supporting PrEP"

"Thank you very much for this. Should note that taking PrEP is, like using condoms and getting tested for HIV on a regular basis, a behavioral intervention. Pills don't take themselves. So embracing PrEP as an important new tool in our prevention toolbox does not mean turning away from behavior change!"

Read the rest of the comment and join the discussion on this article!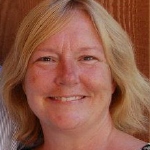 Lynda Arnold: Longtime HIV Survival and the Things Money Can't Replace

"As a long-term HIV survivor, I always figure I have the big things handled. The truth is I don't."



Enrique Franco: A Negative Opinion on PrEP
"I can only speak for myself when I say that those gay men saying that using PrEP in this way is OK are DEAD WRONG."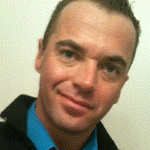 Aaron Laxton: Meth, PrEP and What Could Have Been
"Meth did not make me a 'sex-crazed monster'; it only served to make me less inhibited. Meth helped to increase sexual libido and decreased pain receptors."



Ben B.: Why So Anonymous?
"Being an '80s kid/'90s teen means that my value system is dictated by how I was indoctrinated. Namely, that HIV is the very worst thing you could ever get."
Married and Positive
(A recent post from the "Living With HIV" board)

"I've been married for four years now and found out last April that I'm positive and she is negative. It's been a life-changing experience and I'm thankful to still have her by my side. Are there any other people here that are married with a negative partner that would like to chat?"

-- Southern36078

Click here to join this discussion, or to start your own!

To do this, you'll need to register with TheBody.com's bulletin boards if you're a new user. Registration is quick and anonymous (all you need is an email address) -- click here to get started!
HIV/STD TRANSMISSION, EDUCATION & TESTING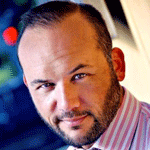 Sluts, Stigma and PrEP

According to Alex Garner, when we're talking about PrEP and stigma, the real question should be, "Just what is it that we are ashamed of?"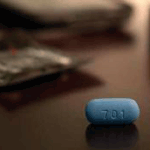 Truvada for PrEP: How an HIV Treatment Drug Can Protect Against the Virus
You've heard all about it: Truvada for pre-exposure prophylaxis. But, how does it actually work and how can it help fight the HIV epidemic?


More HIV/STD Transmission, Education & Testing Headlines: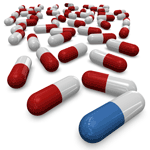 Many types of medications can save or improve lives, but they can also have unintended consequences. Side effects of meds (whether for HIV or some other condition) can be mild or life altering, horrible or even pleasurable; some people living with HIV never experience any at all. Whether you've worried about side effects or dealt with them firsthand, it seems like everyone's got a story about them. We want to know about yours.

To share your "side effects" story, write it out in 1,000 words or fewer, or film a YouTube video, and email it to mrodriguez@thebody.com. Many readers' stories will be posted on TheBody.com!
Addressing the Issues of Women, HIV and Violence Together, Today and Every Day

When we talk about HIV-positive women's health, talking about the virus alone is never enough -- especially when women living with HIV are extremely vulnerable to violence, explains Melissa Donze.



Dear LGBT Researchers: Don't Just Take Your Data and Leave
Kenyan activists are upset with academics who come to study their communities and collect data, yet do little to help them. Is researching people without offering aid a problem?


More HIV Community News & Features: