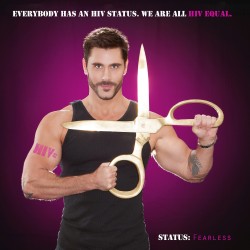 "HIV Equal" Campaign Fights Stigma Through Social Media

Project Runway star Jack Mackenroth's new social media campaign shows that, regardless of HIV status, we can all create change in the fight against stigma.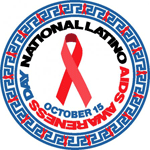 National Latino AIDS Awareness Day
With HIV diagnoses on the rise among some groups of Latinos, this awareness day is aimed at mobilizing Latinos to "Commit to Speak" about HIV.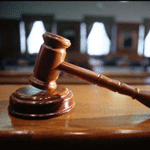 Can You Do Everything Right – And Still Be Criminalized?
Though the law deemed that Nick Rhoades of Iowa took the proper precautions and posed little to no risk of HIV transmission, he is now a registered sex offender on five years' probation.


More HIV Community News & Features:

Love Life (From Dayton, OH) on "Two Minutes of Advice on Testing HIV Positive"

"That's is a beautiful video Mr. King. Thanks for being candid and giving hope to those who get the dreaded news. I am negative but I have to live with the fact that someone dear to my heart and who came from my loins is positive. He is happy, married, and working. It is not the end of the world and as you rightly say, after you have gone through the shock of the diagnosis you need to move on. Support is going to be very important because rejection from family and friends can be equally devastating. Mr. King, keep doing what you are doing. God bless you."

Join the discussion on this article!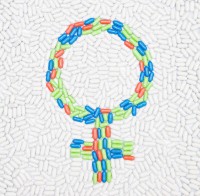 How Do We Make PrEP Work for Women in the U.S.?

A few members of a national working group dedicated to women and PrEP (pre-exposure prophylaxis) sat down for a roundtable discussion on how we can best get this new drug into women's hands.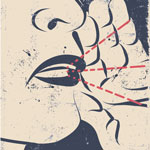 Day One With HIV: "I Learned the Hard Way About Disclosure"
What if the day you were diagnosed was also the day that all your coworkers discovered your status -- and you weren't the one who disclosed it?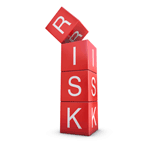 A Cause I Want to Be Associated With: At-Risk Youth
Being in a town like Baltimore, where the HIV epidemic is concentrated among young, black gay men, one HIV prevention manager talks about how much he feels he is "meant to do this work."


More Perspectives & Opinions:

Hey, nobody's perfect. We can all use a little nudge sometimes to help us remember our HIV meds, upcoming doctor's appointments, prescription refills and other tasks. Use TheBody.com's free, private Personal Reminder Service to:


Receive a text message, email or voice mail when it's time for a medication dose.
Receive reminders before upcoming doctor's appointments.
Set up online prescription refills and deliveries via mail.
And much more!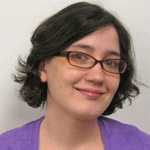 Becky Allen: Endure, Remember, Forgive

"There is no good way to watch your parent die. There is nothing that makes it comfortable or easy."



Rae Lewis-Thornton: Can You See the Ram?
"Honestly, when you kept hoping for that 'breakthrough' and all you get is life moving along, you do begin to wonder if God has a ram in the bush for you."



Justin B. Terry-Smith: Justin Goes Skydiving (Video)
"I've decided that I'm going to live, love and laugh freely. I'm trying to get the negativity out of my life, try to love myself and others more even if they speak or think negatively about me."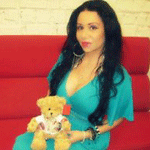 Maria T. Mejia: I Have HIV and I Am Human
"I am just a person that fights against stigma and educates everyone! But at the end of the day, I have HIV and I am HUMAN."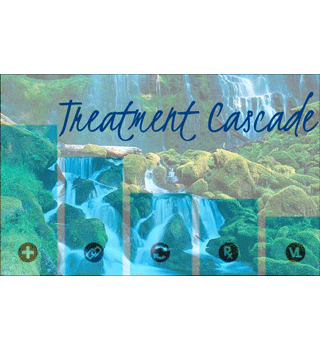 An undetectable viral load is the point at which HIV, though still present, cannot be found in a person's blood with the most sensitive tests that are widely available. For many of those who have reached "undetectable", it was a major milestone in their lives. We asked people living with HIV to contribute thoughts and stories about getting their own viral loads to undetectable.

Research on HIV and Other Infections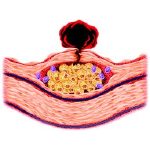 MG: An Emerging Sexually Transmitted Infection

Do you know about MG, an infection that causes inflammation of delicate genital tissue? It can have some serious repercussions.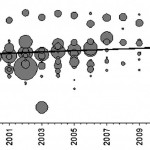 The Reality of People Diagnosed With Advanced HIV
Want to make an HIV specialist fume at the ears? Tell her or him about someone who's been in care for various ailments for years without being tested for HIV, only to test positive when their virus has already progressed -- also known as "late presentation."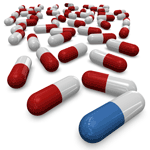 Selzentry V. Truvada: Which Is Better for Starting Treatment?
In a clinical trial pitting one popular first-line HIV antiretroviral against a less-popular alternative, it was extremely clear who the winner was, Paul Sax, M.D., reports.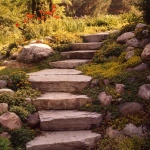 Data Dispatch: Vaccines for HIV Treatment
Let the AIDS Vaccine Advocacy Coalition walk you through the latest news in therapeutic vaccines and outline the next steps in their development.


More HIV Research & Treatment News Headlines: