Enrique Franco: HIV as the Norm

"Nowadays the only thing that sort of upsets me is the fact that I have to live with my HIV. ... In some small ways this virus still limits me in doing some things."



Ibrahim: Arabian Erotica on Twitter
"The number of Twitter users who engage in this form of aunt-dog [BDSM] relationship is relatively high among Arab Twitter users in the Middle East, which could mark a phenomenon."



Justin B. Terry-Smith: Polyamory and Negotiating Safer Sex
"Remember: Polyamory is a serious relationship among individuals who must honor each other with perfect love and perfect trust."



Rae Lewis-Thornton: And Here Comes the S***!
"S***ting on myself is no big deal, I've been there, done that! I thought that I was emotionally immune to a s***ty behind and clothes."


More Headlines From HIV/AIDS Blog Central:

Get your camera (or your smartphone) ready and set yourself a reminder for Saturday, Sept. 21!

That's the day that TheBody.com's team will join the effort for A Day With HIV, Positively Aware's annual photo campaign to fight HIV stigma. We'll be snapping our own pictures in support of this wonderful project, and we hope you'll do the same.

Whether you're HIV positive or negative, if you support the cause of pushing back against the shame and discrimination that all too many people with HIV are forced to experience throughout the world, grab a picture-taker on Sept. 21 and join in! Read this press release from Positively Aware for more info on how to take part.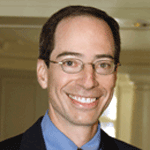 At $14,105/Year, Is Tivicay Fairly Priced?

Whether or not you think the newly approved HIV medication Tivicay (dolutegravir) has a reasonable price tag might say something about how you see HIV treatment regimens today.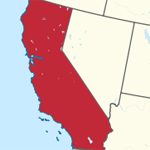 One City, Many Barriers to Care
People living with HIV in Los Angeles face many barriers to life-saving care, but a new program through AIDS Project Los Angeles helps residents get into care and remain there.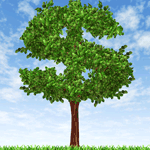 The Costs of Flat Funding for Biomedical Research
Biomedical research saves lives, helps the economy, and contributes to medical breakthroughs. What's going to happen with increasingly stagnant funding?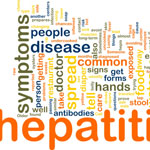 What to Expect Over the Next Two Years in HCV Drug Development
A second wave of direct-acting antiviral drugs meant to fight hepatitis C will soon be introduced in North America and Europe, giving more options for interferon-free treatment.


More HIV Research & Treatment News Headlines:

Joey (From Mexico) on "Other Sides of HIV: On Listening to Your Body, and Talking to Your Meds"

"Wonderful chronicle, very stimulating and inspiring. It makes me start to love my meds (which give me so much trouble), to appreciate my ARVs more. Thank you, please keep on posting."

Read the rest of this comment and join the discussion on this article!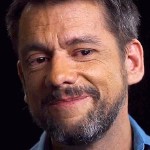 Spencer Cox, Iconic HIV Activist, Through the Eyes of His Mother and His Friend

If you don't know Spencer Cox, know this: Because of his work with ACT UP, he may be one of the big reasons that many of those living with HIV today are still alive.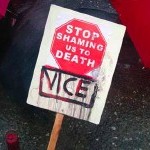 Turning the Tide: Sex Workers in the U.S.
If we want to beat HIV worldwide, the conversation has to include fighting stigma and working with, not against, sex workers. How do we advocate for this marginalized group?
Infected by Ex-Fiancé
(A recent post from the "I Just Tested Positive" board)

"I was diagnosed a month ago, infected by my ex-fiancé who told me he had been tested prior to us becoming intimate (which ended up being a lie); I had tested and was negative. We were together two years and split up for eight months, and on a whim I decided to get retested, and now here I sit, HIV positive. I am sad because he lied from the jump about getting tested. Has anyone been through something like this?"

-- Iamme

Click here to join this discussion, or to start your own!

To do this, you'll need to register with TheBody.com's bulletin boards if you're a new user. Registration is quick and anonymous (all you need is an email address) -- click here to get started!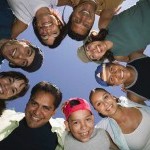 Dispelling the Myth of the "Latino Patient"

How do HIV care providers move past the stereotype of "the Latino patient" and give Latinos of various historical, social, economic and political realities treatment that suits their medical and cultural needs?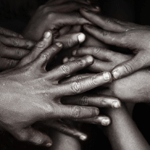 Breaking Through: HIV and African Americans
The spread of HIV among African Americans does not lend itself to a single explanation. Any deep look uncovers a vast array of social forces at work that reflect many real-life experiences.


More HIV Community News & Features: