How Do I Hide My Status From My Roommate?
When I received my first prescription in the mail, my roommate asked me what type of medication it was. I'm not sure what to tell him. What should I say?

Jacques Chambers, C.L.U., responds in the "Workplace and Insurance Issues" forum



How Do I Lose Weight While Taking HIV Meds?
I eat healthy and exercise regularly, but I'm still gaining weight. Can you recommend a supplement to help me lose weight? What should I eat or drink before each workout?

Nelson Vergel responds in the "Nutrition and Exercise" forum



Could a Computer Tell Me What HIV Med Regimen Is Best?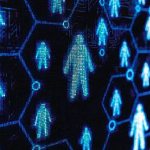 Would you trust a computer to mix your cocktail? When it comes to your HIV medications, specially designed software programs may be doing just that in the future.
How Do We Deal With Broken Condoms and the Fear of HIV Transmission?
You're wrong to think you can have a normal sex life with someone who's positive. My HIV-positive partner and I always have protected sex, but one night the condom broke and I was given PEP (post-exposure prophylaxis). A month later, the condom broke again, but I didn't take PEP because my partner is on meds and has an undetectable viral load. Now I'm worried because I'm experiencing symptoms. I can't talk to my partner because he says I always make him feel guilty. I don't want to end the relationship, but I'm also very depressed. What should I do?

Shannon R. Southall responds in the "Safe Sex and HIV Prevention" forum



Treatment and Viral Load: What Do We Know About Their Effects on HIV Transmission?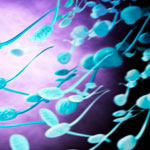 Did you know that adhering to your medications can actually help keep other people negative? It's called treatment as prevention, and we're learning more about it every day.
My Pharmacy Sent Me the Wrong Meds: What Do I Do?
Four months ago, my pharmacy sent me meds, which I took without knowing they were the wrong dosage. The medication was sent at a higher dosage and has known contraindications with my two other meds. I ended up losing wages because of side effects I experienced, such as aphasia. They admitted that they sent the wrong dosage. What can I do now?

Christa Douaihy, Esq., responds in the "Legal Issues and HIV" forum
Gary (From Minnesota) on "What Really Fuels the HIV/AIDS Epidemic in Black America?"

This is all garbage. The truth is behavior is the main factor. Morals and ethics are the main factors. Doesn't matter if you are poor or impoverished. We all have choices to make. Live right or live wrong. Trouble is people choose the wrong. That is the cause. Everything else is residual.

Read the rest of this comment and join the discussion on this article!

Can HIV Meds Cause Hearing Loss?
I have lost 72% of hearing in my right ear and 24% in my left. My doctor says it is sudden hearing loss. But could it be a side effect from my meds?

Keith Henry, M.D., responds in the "Managing Side Effects of HIV Treatment" forum



What Are the Common Side Effects of Stribild?
I have been experiencing neuropathy, joint pain and kidney and liver problems while taking Stribild (elvitegravir/cobicistat/FTC/tenofovir). Are these common side effects?

Benjamin Young, M.D., Ph.D., responds in the "Choosing Your Meds" forum



What Does the HIV Care Journey Look Like?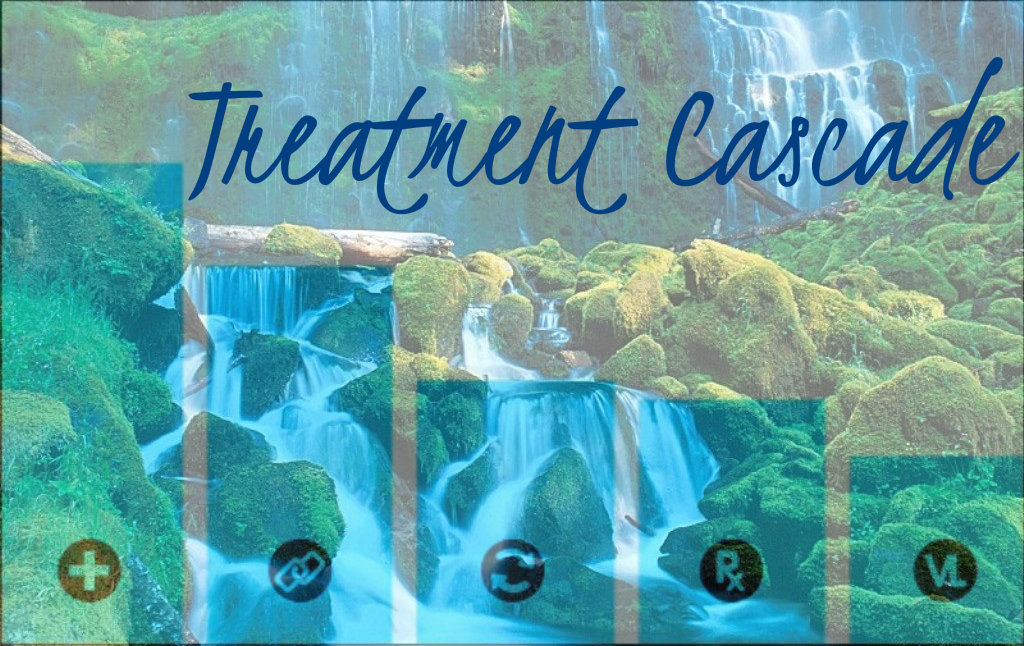 The treatment cascade relays to the viewer the idea that everyone's HIV diagnosis is the beginning of a journey -- and it's a reminder that a lot of work must be done in order to make the health care system serve more people, more effectively.
How Do I Treat Facial Wasting?
I have been HIV positive for over 10 years. My current regimen is Edurant (rilpivirine), Isentress (raltegravir) and Ziagen (abacavir). I was recently diagnosed with stage-one facial lipoatrophy. Was it caused by my meds? What can I do to treat it?

Nelson Vergel responds in the "Aging With HIV" forum



Managing Common Side Effects: Tips From a Poz Activist and a Physician

While most current HIV med regimens are easy to handle, side effects occur in many people -- and if you're not prepared to deal with them, it'll be that much harder to stick to your meds. Here are a few of the most common side effects that the average HIV-positive person might experience on their first regimen, along with some tips on how to manage them.
Is Tivicay Really Better Than Atripla?
I recently read that the new HIV med Tivicay (dolutegravir) showed superior results over Atripla (efavirenz/tenofovir/FTC). Is this true? Should I switch to Tivicay if I'm tired of the Atripla side effects?

Benjamin Young, M.D., Ph.D., responds in the "Choosing Your Meds" forum
Just Started Meds: Should I Ride Out the Side Effects or Switch?
(A recent post from the "Treatment & Side Effects" board)

It's been five days since I started Atripla (efavirenz/tenofovir/FTC). I have a history of anxiety and so far Atripla has made it worse. I wake up with panic attacks and feel hyper. I also experienced dizziness and light-headedness, which has started to decrease. My doctor says I should give it at least two weeks. Should I ride it out or try a different regimen? -- Kenn

Click here to join this discussion, or to start your own!

To do this, you'll need to register with TheBody.com's bulletin boards if you're a new user. Registration is quick and anonymous (all you need is an email address) -- click here to get started!
Why Do People Develop Drug Resistance?
I take my meds every day and would like to stay healthy. Does drug resistance happen to everybody on meds? Why does it happen and how can I avoid it?

Benjamin Young, M.D., Ph.D., responds in the "Choosing Your Meds" forum



What Does Undetectable Really Mean?
It used to be that if your viral load was below 50, it was considered undetectable. Now we have better tests and I see undetectable as under 20. Then I read that even if viral load is undetectable in the blood, it can still be detectable in the semen. So what's undetectable really mean?

Mark Holodniy, M.D., F.A.C.P., C.I.C., responds in the "Understanding Your Labs" forum



What's There to Learn About Viral Load?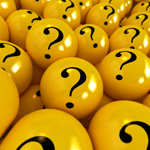 Can stress increase my viral load? Should I worry about a one-time spike? Read answers to these questions and more in a round-up of responses about HIV viral load from TheBody.com's experts.
We're Both Positive: What's the Risk of Unprotected Sex?
My partner and I are both HIV positive. We're both on meds and have undetectable viral loads. Most of the time, we have unprotected sex. My partner feels nothing when we use condoms. Plus, we just feel that we need each other in a natural way. What's the risk?

Shannon R. Southall responds in the "Safe Sex and HIV Prevention" forum