Aging With HIV: A New Journey
By 2015, experts predict that more than half of all HIVers in the U.S. will be 50 or older. Yet we have only begun to truly grasp exactly what it means to be getting older while living with HIV -- physically, mentally and emotionally.
What Are the Top HIV and Aging Issues?
What's being done to support people aging with HIV? What needs to be done better? We looked to the experiences and writings of people with HIV and those in the field to learn more.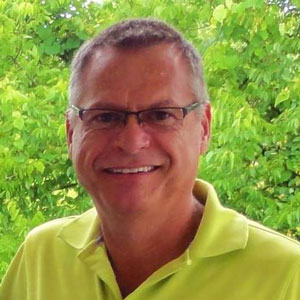 'The Look' of HIV/AIDS: I Bet You Think This Song Is About You
"As we age, things begin to sag, wrinkle and change," notes longtime survivor Harold R. "Scottie" Scott. "Add HIV to the mix and these signs are often more visible."
What's your advice for living a healthy, happy life with HIV well into your 50s and beyond?
"Take care of the rest of your body! We are human guinea pigs having taken these powerful medications year after year. ... All we can do is live in as healthy a way as possible: good diet, minimal alcohol, active exercise and balanced emotions." -- David Fawcett