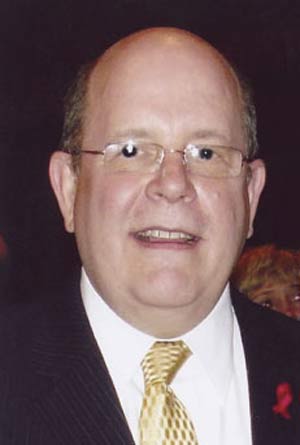 Photo courtesy of: Greg Milward
Greg Milward
Activist, blogger, long-term HIV survivor
Madison, Wisconsin
In a 1987 speech on HIV/AIDS, Surgeon General C. Everett Koop said, "Our single best defense against this disease from the very beginning has been information and education, and it still is. ..." Our policy leaders today have put the total focus on prevention, care, and treatment -- a laudable focus that sorely lacks one important component: public awareness.
Until we improve public awareness, we will silently nurture the ignorance and stigma that has taken root in a generation for which AIDS has always been about someone other and older than themselves. The early "death sentence" years of AIDS are a part of history that almost half the population of the country under age 30 never experienced. They just can't relate.
Dr. Koop also said, "... we see more evidence every day that this disease is becoming the particular scourge of people who are young, black, and Hispanic. How tragic for them. And how tragic for America." Tragically, in my state, one in three African American MSM are HIV-positive and in 2011 39% of people newly infected were under the age of 30.
In 30 years of the epidemic, we have failed to use the tools of information and education to confront, head-on, HIV/AIDS stigma and ignorance. I am outraged, even if today's leaders are not.