Piecing the Puzzle Together
Summer 2012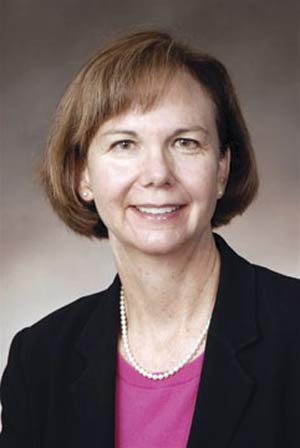 Photo courtesy of: Liz Connick
Liz Connick
HIV specialist and researcher
Denver, Colorado
It is encouraging to see that stigma is slowly dissipating, but sad to see how much persists. It is one of the worst aspects of this disease.
Stigma comes not only from outside, but also from within. Approximately half of the newly diagnosed people I see admit that they have thought about killing themselves because they are HIV-positive. When I ask, "Would you have thought about killing yourself if you had been diagnosed with diabetes?" they usually look at me with amazement and answer "No." I tell them that HIV is a chronic disease, similar to diabetes.
---

This article was provided by
Positively Aware
. It is a part of the publication
Positively Aware
. Visit
Positively Aware's website
to find out more about the publication.
---
| | |
| --- | --- |
| No comments have been made. | |
Add Your Comment:
(Please note: Your name and comment will be public, and may even show up in
Internet search results. Be careful when providing personal information! Before
adding your comment, please
read TheBody.com's Comment Policy
.)