As 2011 starts to wind down, join us for an HIV PJA Strategy Webinar webinar to look ahead to the pitfalls and possibilities on the horizon for 2012:
2012: Revolution or Ruin?
A prospective look at the coming year and Occupy Together, AIDS 2012, the Presidential Elections, the future of funding and the fate of HIV Prevention Justice.
Wednesday November 16 @ 3:30 p.m. ET / 2:30 p.m. CT / 1:30 p.m. MT / 12:30 p.m. PT.
Click here to register and receive information on how to join!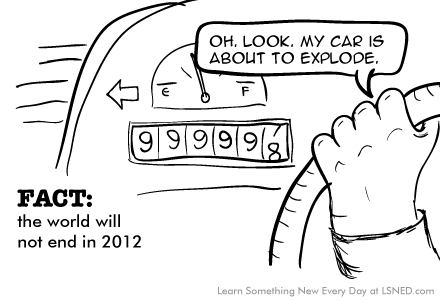 Panelists include:
Jennifer Flynn, Health GAP
Terrence Moore, National Alliance of State and Territorial AIDS Directors (NASTAD)
Sherry Prowda, Herndon Alliance
Background
2011 was a tumultuous year (and it's not over yet). The world is still mired in the greatest economic crisis since the Great Depression with no clear end in sight. Here in the U.S., it seems like Congress just can't get anything done and an increasingly restless public has taken to the streets in the growing Occupy Together movement. With the deficit reduction super-committee poised to make the biggest changes to the federal landscape in a generation, the future of health care reform and HIV/AIDS funding hang in the balance.
2012 is shaping up to be an interesting year:
What are the key Federal HIV/AIDS policies that will be in play in 2012?
How can the HIV Prevention Justice movement support the growing Occupy Together demonstrations in its calls for economic justice?
How will the first International AIDS Conference on U.S. soil in 20 years move the HIV Prevention Justice agenda forward?
How will rhetoric and realities of health care access and reform play out in the election year, and how will it affect HIV/AIDS?
We'll address these questions and more!
Click here to register and receive information on how to join.
(Please note: Your name and comment will be public, and may even show up in
Internet search results. Be careful when providing personal information! Before
adding your comment, please
read TheBody.com's Comment Policy
.)