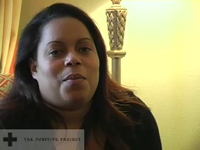 RosaLinda: Diagnosed With Her Child
RosaLinda's partner told her he was HIV negative, but when her baby tested positive, she found he'd lied and she was infected, too.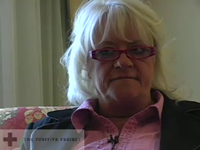 Janet: Coping With Addiction and HIV
Janet was both a housewife and a heroin addict when she tested positive for HIV. Luckily, both of her children are HIV negative, and caring for them helped her cope with her status.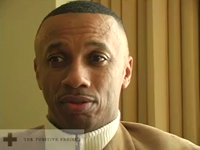 Stacey: HIV and Ministry
Stacey contracted HIV while he was in the military and away from home for the first time. He has since become a minister and teaches people about HIV.