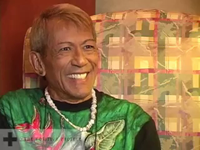 Kaleo: HIV in Hawaii
Kaleo, an eighth-generation native Hawaiian, has been living with HIV since 1989. He shares his view on how Hawaiian culture deals with HIV and homosexuality.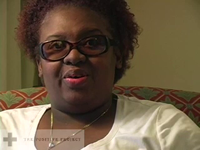 Jill: Caretaking While Infected
HIV-positive Jill has one daughter and cares for many other young relatives. She discusses getting her diagnosis, starting treatment while pregnant, and her decision not to disclose to her daughter yet.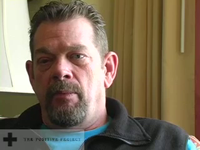 Scott: Infected by His Girlfriend
Scott was infected with HIV by his girlfriend in 1986. Since then, he's become an activist and fundraiser, and tries to remind heterosexual men that they are vulnerable to HIV.