Rates of HIV Are Rising Among Latinx Gay Men in the U.S. Are Anti-Immigration Policies to Blame?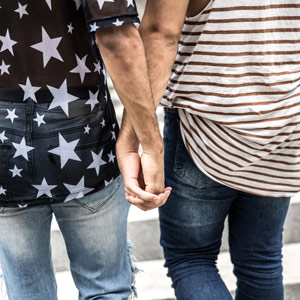 As anti-immigration sentiments and policies in the U.S. have certainly increased in recent years, is this having an impact on Latinx gay and bisexual men's vulnerability to HIV? (In English)
Puerto Rican HIV Activists Continue Post-Hurricane Maria Fight Despite U.S. Indifference and Local Corruption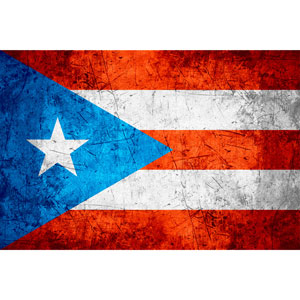 "One would think that being a commonwealth of the most powerful country in the world would have benefits when it comes to health care and recovery from natural catastrophes, such as the one that took place in September 2017," Giuliani Alvarenga writes. "However, that is certainly not the case for Puerto Rico."
In Tijuana, Caravan Migrants Met With Xenophobia and HIV Discrimination but Find Support
2018: The Year of Lessons and by Far the Hardest Year of My Existence
Remembering Horacio N. Roque Ramirez, Scholar and HIV Activist, Three Years After His Death
On World AIDS Day, I Reflect on My Journey and Dedicate Myself to Educating My Community About HIV
Read More News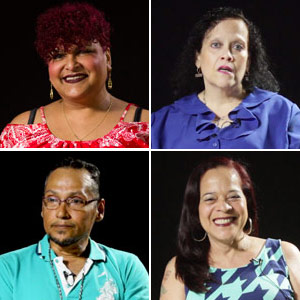 Latinx People Living With HIV Share How They Came to Terms With Their Diagnosis
We asked Latinx people living with HIV in the U.S.: How did you come to terms with your HIV diagnosis and develop the confidence to stay healthy?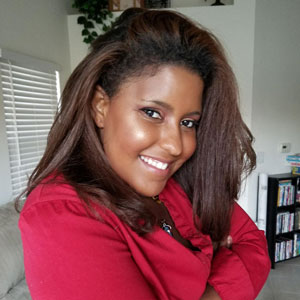 Becoming My Mother's Child: Afro-Latina and Living With HIV
"In my dreams, I believe she tried as hard as she could to make it right," Tiffany Marrero writes about her mother she never knew. "By naming me, it proves to me that she in her own way tried to tell me she loved me."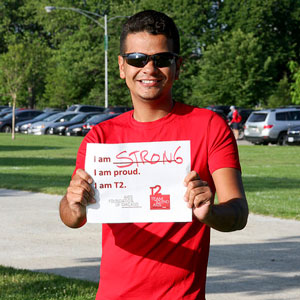 'Que No Estas Solo': Beto Comes Out as an Undocumented Person Living With HIV
"After a few years of sharing my story with people, I started to change the way I was dealing with my own status," Gilberto Soberanis writes. "I don't know exactly when it happened, but suddenly I stopped thinking of HIV and started living. Now I live positively."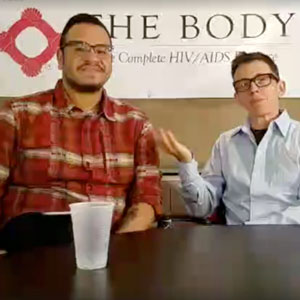 Healing HIV's "Viral Divide" Will Take Time and Empathy, Latinx Journalist Says