Lucia (In English / En Español)
In 1989, this pregnant Cuba native took a mandatory blood test in hopes of gaining U.S. citizenship. She was utterly shocked when the results came back positive for HIV.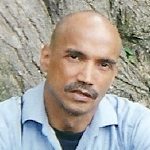 Ed Viera, Jr. (In English)
Diagnosed in 1987, this U.S. Marine Corps vet is "doing damn good" -- his words! Ed reflects on HIV's challenges and lessons.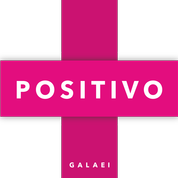 Making Something POSITIVO (In English)
A brand new campaign in Philadelphia uses faces of local HIV-positive community members to make the term "positive" one of hope, to encourage testing and to erase stigma.