Actor Jai Rodriguez's Path to HIV Advocacy Was Paved by a Loving Aunt
Rodriguez's aunt, who died of AIDS-related causes, taught him "to always understand [that] a diagnosis or a status does not speak to someone's dignity or integrity[.] It's just their status." (In English)
Signal Boosting: The Power of Radio for Latinx HIV/AIDS Outreach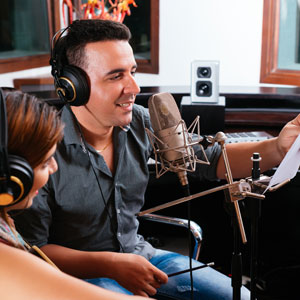 "We know that HIV/AIDS is still in our community and some people are affected every day of their lives," said Wilfredo Seda, news analyst and commentator for Café Con Leche on WLCH in Central Pennsylvania. (In English)
Born This Way
HIV Leaders of Color Announce Their Declaration of Liberation
Breaking Her Silence: An Interview With HIV Activist Maria Mejia
National Latinx AIDS Awareness Day 2017
Read More News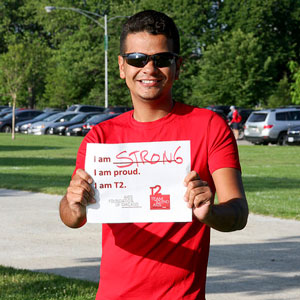 'Que No Estas Solo': Beto Comes Out as an Undocumented Person Living With HIV
"After a few years of sharing my story with people, I started to change the way I was dealing with my own status," Gilberto Soberanis writes. "I don't know exactly when it happened, but suddenly I stopped thinking of HIV and started living. Now I live positively."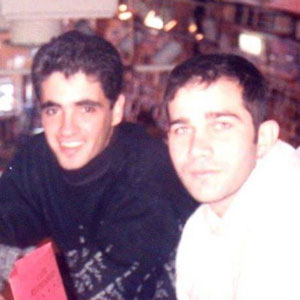 After Decades, Sharing About My Friendship With Pedro Zamora
Moisés Agosto-Rosario remembers Pedro Zamora, who turned to Moisés as he considered joining the MTV Real World cast despite feeling burned out and sick. "I warned him about his health and told him to follow his heart," Moisés says.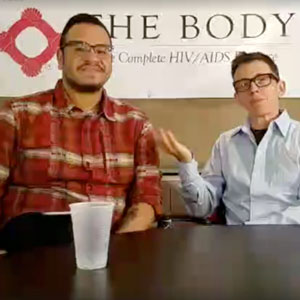 Healing HIV's "Viral Divide" Will Take Time and Empathy, Latinx Journalist Says