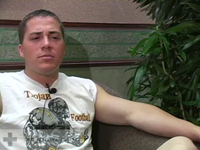 Tyler: Growing Up Educating People About HIV
Tyler was infected with HIV at birth. Now 20, he's learned how to negotiate dating, disclose his status and answer the questions people ask him the most often.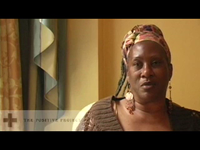 Suzie: "I Was on a Suicide Mission"
Suzie describes herself as having been "on a suicide mission," having injected drugs even though she knew about the risk for HIV. It wasn't until she was incarcerated that she started to recover enough to cope with her status.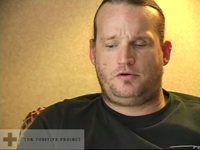 Glenn: HIV in Small Towns
Glenn is living with HIV in a very small, rural town. In this interview, he speaks about the ways in which that has affected his care, and the importance of acknowledging that HIV exists outside of major cities.