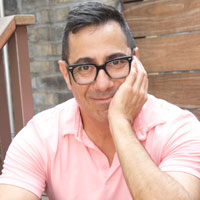 I'm so Hip I'm Getting a Total Hip Replacement ... Again!
"HIV is no skip in the park, especially when your hips ain't working," explains writer/director/actor Charles Sanchez as he gets ready for a second hip replacement.
Not Suppressed: Managing Feelings When Undetectable Remains Elusive
Being detectable has stirred up a variety of feelings about HIV that David Fawcett hoped to never again experience. Here is how he manages them.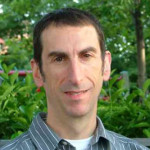 Resources for People With HIV Considering Employment
The biggest barrier may be a lack of knowledge (including among HIV service providers) about the resources that are available to help people prepare for, obtain and keep a good job. Here's how to learn what's out there.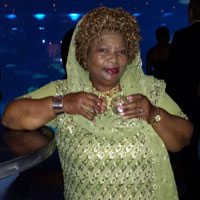 Waheedah Shabazz-El Finds Spiritual Freedom as a Muslim Woman With HIV
"This is spiritual work, and I feel as if I am spiritually guided," explains Shabazz-El of the U.S. Positive Women's Network (PWN). "My story is one where God has purposely placed people in my life."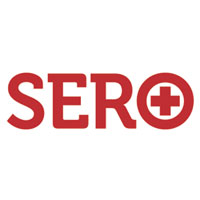 Useful HIV Criminalization Resources From the Sero Project
Tips on how to handle interactions with law enforcement, and more, from a group led by people living with HIV.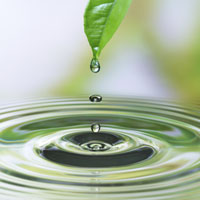 Getting Good HIV Care as Survivors of Trauma
Getting HIV care can be harder for people with traumatic lives. How to Manage Trauma is a concise guide on trauma, its effects and ways to recover -- plus tips on talking to providers about making care work for you.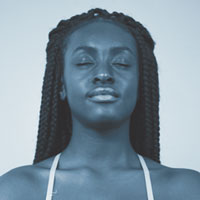 Mind Over Matter
If you practice mindful meditation, you may breathe a bit easier, and it can have benefits for your mood, mind and immune system.