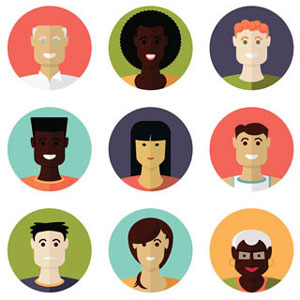 10 Keys to Living Well With HIV
What does "living well" actually mean, and what specific steps can you take if you're HIV positive to maximize your health and happiness?
Suffering in Silence: Why the HIV Community Can No Longer Ignore Mental Health
"There is nothing wrong with saying, 'I live with a mental health disorder and I need help,'" Josh Middleton urges.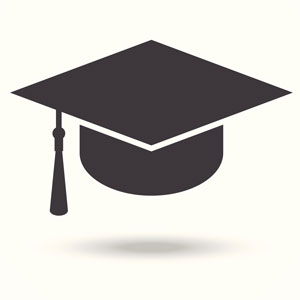 5 Questions About Getting an Education While Living With HIV
Living with HIV does not have to get in the way of your dream -- and your right -- to get an education. Learn your rights and options, and find out how other people with HIV have made it happen.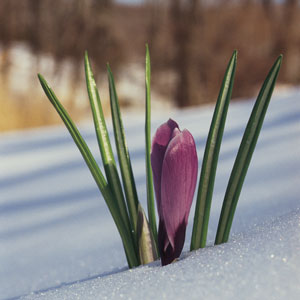 7 Ways to Stay Resilient in the Face of HIV Stigma and Discrimination
Resilience against HIV stigma can be a struggle. Ironically, most anti-stigma programs target the stigmatizer and those experiencing it are left to deal on their own. How can people with HIV manage stigma in healthy ways?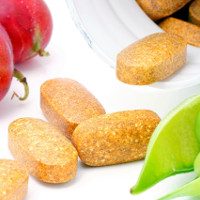 HIV, Vitamins and Supplements
Learn what vitamins and minerals are, and get some suggestions about what supplements women living with HIV may want to take and which ones to avoid.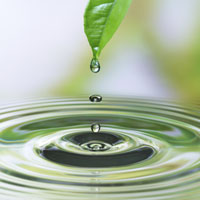 Getting Good HIV Care as Survivors of Trauma
Getting HIV care can be harder for people with traumatic lives. How to Manage Trauma is a concise guide on trauma, its effects and ways to recover -- plus tips on talking to providers about making care work for you.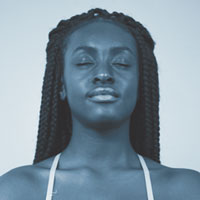 Mind Over Matter
If you practice mindful meditation, you may breathe a bit easier, and it can have benefits for your mood, mind and immune system.