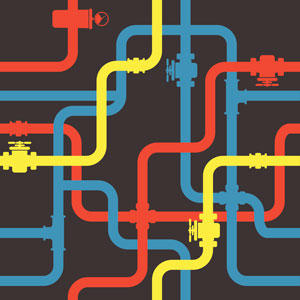 What's in Store for HIV Prevention in the Future?
We've got a range of options for stopping HIV transmission today. But tools in the study "pipeline" could drastically change the world of HIV prevention.
Do HIV-Negative Gay Men Need Condoms if They're on PrEP?
PrEP is a game-changer in so many ways. One of the biggest changes is that we can reasonably start looking at risk in various types of sexual encounters.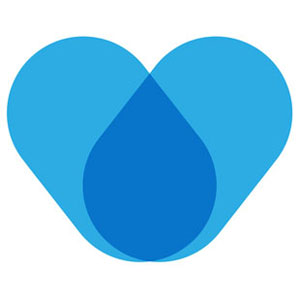 HIV Treatment as Prevention (TasP)
The risk of acquiring HIV from someone with undetectable viral load is virtually zero. Thus, adherence to an HIV treatment regimen is one of the most important methods of HIV prevention. This strategy is now known as treatment as prevention (TasP).
Can HIV-Positive People Have Babies?
If you think HIV-positive people can't have babies, then we have some news for you. presented in this infographic.
Intimacy Across HIV Statuses
Throughout the history of HIV, the condition has had a profound impact on relationships. But today, we have the science on HIV and prevention to drop the fear of infection, and to love out loud.